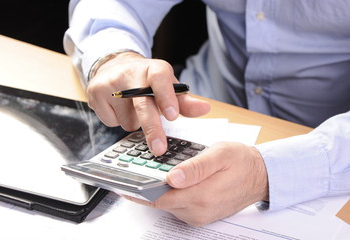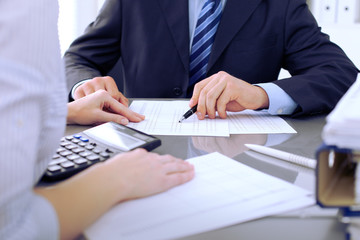 ABS is a Bookkeeping practice, registered with the Institute of Certified Bookkeepers.   We provide bookkeeping services and business consultations for sole traders, small to medium sized businesses and Charitable Organisations.
To ensure your business succeeds, we work as freelance or part time Bookkeepers or consultants for you, while you grow your business.  
To make life easier for you to manage your business, we would recommend you call us for advice or book a FREE 15 minutes consultation to discuss keeping the business books up-to-date.