You should always seek professional advice before starting up in business, as your choice of a business structure will depend very much on your own individual circumstances. We guarantee you real support and advice throughout the year for your Business Call us now on 020 8469 1756 for free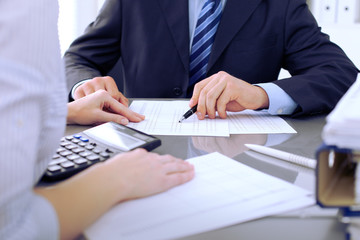 A business cannot operate as a limited company until it has been incorporated at Companies House under the Companies Act 2006. Establishing your business as a company means the directors are required to file certain documents every year such as annual accounts and a confirmation statement. They must also inform Companies House about any changes, such as the appointment or resignation of directors or a change to the company's registered office.
It may be worthwhile seeking professional advice from a Bookkeeper or accountant before deciding whether an incorporated company is the best way for you to run your business.
You should always seek professional advice before starting up in business, as your choice of a business structure will depend very much on your own individual circumstances. We guarantee you real support and advice throughout the year for your Business Call us now on 020 8469 1756 for free